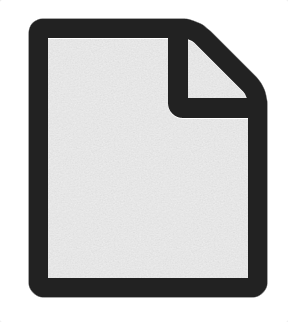 Elementos de identidad
Código de referencia
cou-bha OHP.001-061-001-001
Nombre y localización del repositorio
Título
Interview with Roxann Pool
Área de contenido y estructura
Alcance y contenido
Interview with Roxann Pool conducted 07-21-2018. Pool came to Breckenridge in November 1970 to setup the books for the Slope Bar, which quickly became the All-American. The bar was located at what is now Sothebys and included housing upstairs.
Condiciones de acceso y uso de los elementos
Escritura(s) de los documentos
Notas sobre las lenguas y escrituras
Instrumentos de descripción
Elementos de adquisición y valoración
Valoración, selección y eliminación
Elementos de material relacionado
Existencia y localización de originales
Existencia y localización de copias
Unidades de descripción relacionadas.
Descripciones relacionadas
Elemento notas
Identificador/es alternativo(os)
Original MP3 file
BHA.2017.12.44
Objeto digital metadatos
URL
Tamaño del archivo
26.4 KiB
Objeto digital (URI externo), área de permisos